Automatic Discount on the First order in Shopify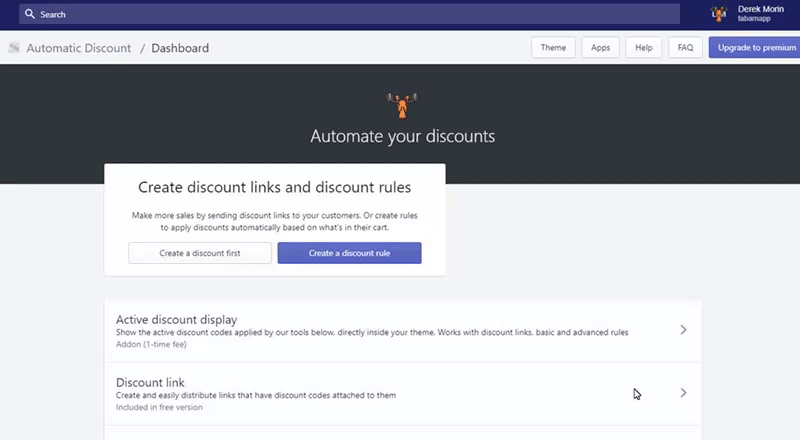 1.Enable the Advanced Discount Rules. You need to be on the premium version of the app to activate this paid add-on.
2.Create a rule based on the order history: Number of orders = 0
3.Make sure you used an active discount in the section above.
To claim the discount, customers will need to be logged in before they reach the checkout screen. That's how our app knows how many orders they made before.