How to create an automatic discount that exludes items already on sale
Step 1: Edit your products
Bulk edit your products via Shopify's editor - faster if you want 100 products or less - or by exporting your products, editing them in a spreadsheet and re-importing them - faster if you have over 100 products. If you edit it via Shopify Products screen, make sure you select ALL your products.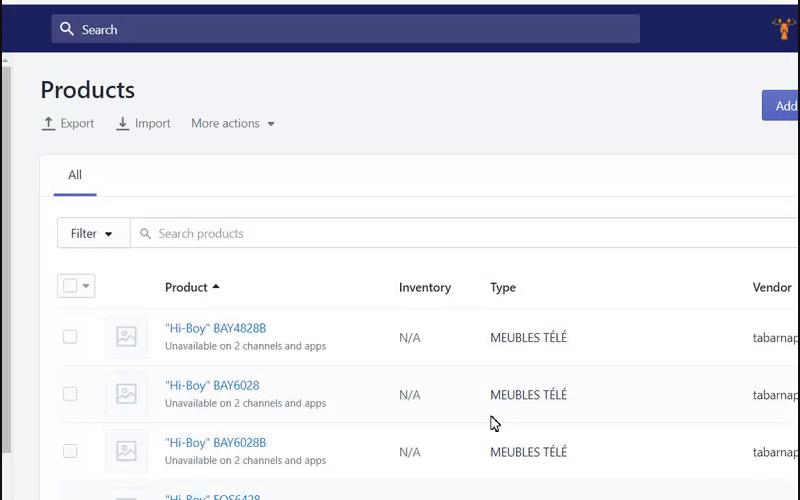 Step 2: set empty compare at price to zero
In all the empty Compare at price fields, put 0. By default, Compare at price field is empty. The fields having already a compare at price are the products on sale, logically (the compare at price is then greater than the sale price).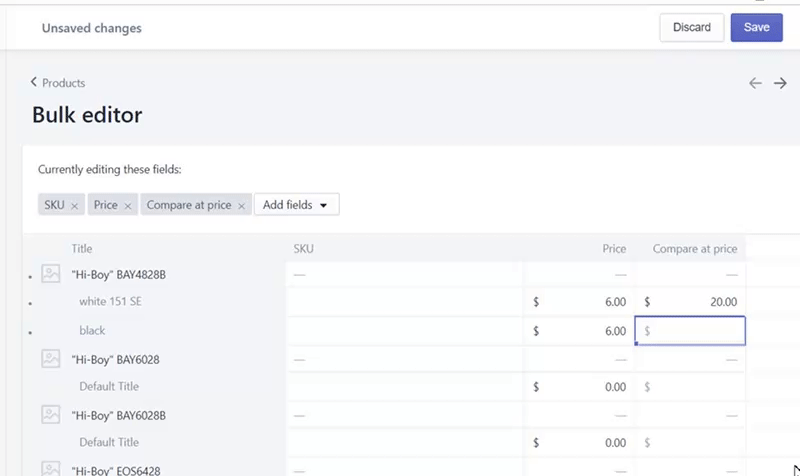 Step 3: Create an Automated collection
Create an Automated collection (smart collection) in Shopify. Name it like you want, but keep in mind that this collection will be findable via the All collections page or via search, unless you edit your theme liquid files (we will explain this in another post). In my example, I'll call this collection "New Products". That name justifies why the prices are the original prices, and that there is no product on sale in this collection.
Step 4: Add the following collection rule: Compare at price is equal to 0###
Step 5: Check if your theme hides $0.00 pricing
Make sure your Shopify theme doesn't display the $0.00 price. Most of the themes, if not all, do not display the compare at price when it's $0.00.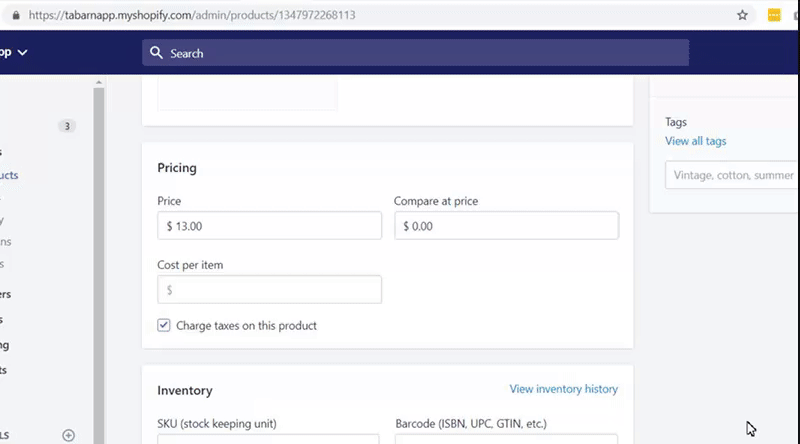 Step 6: Create a collection-specific discount
Go to the Discounts section in your Shopify store admin. Create a new discount code. Select the collection your just created in the steps above (in my case, the "New products" collection). The discount can be of any type ($ discount, % discount, free shipping or Buy X Get Y), that doesn't matter and it's up to your needs and use case. You can add more inner-restrictions to the discount, like a minimum purchase required for example.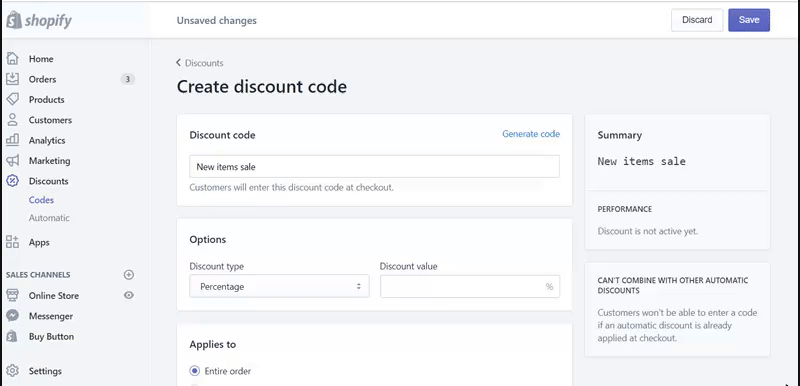 Choose a subscription plan (monthly or yearly). Note that your 7-day free trial will start only AFTER you select a subscription plan, and not on app install.
Step 8: Create a discount rule
In my example, I created a discount based on the cart value: if the cart amount is over $100, then I want to apply an automatic discount only on items that are not already on sale (the items that are part of my "New products" collection). I could also create tiered pricing or tens of other promotions.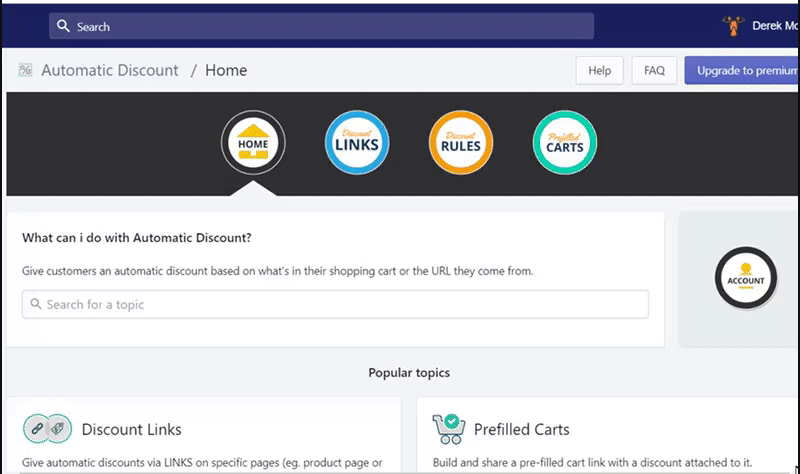 Step 9: Save the rule, wait 10 minutes and test it in your store.