How to display upsold products in 2 or 3 columns
Question
I want to display upsell product in cart page. The products are displayed the one under the other. I want to display them in line (3 products), exactly 3 products.
Please help me to change this way.
---
Answer
Create a new upsell or edit an existing upsell. Click on the SETUP link next to the location you want to display the upsell at.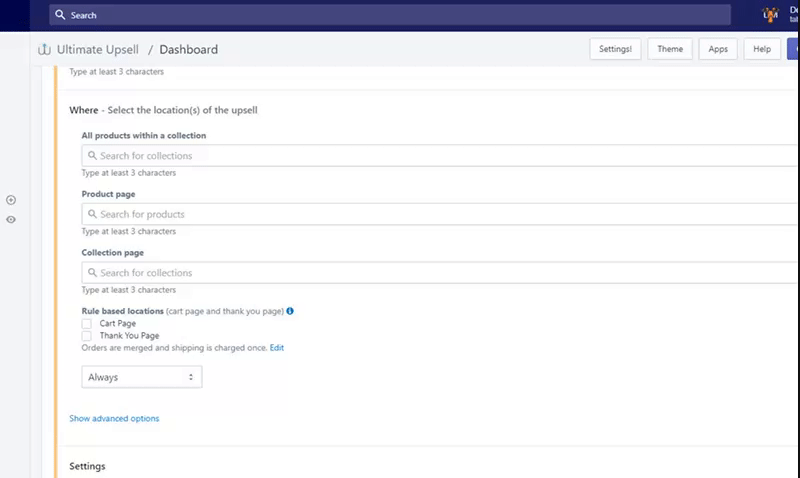 Inside the SETUP tool, you can select 3 columns, instead of 1 column.