Make upsells load faster
By default, our Ultimate Upsell app doesn't insert any script inside your theme files. Most of the other apps do that, and then your theme gets messy and it's either impossible to switch theme, or it's a real mess that eventually breaks your store.
That being said, our Ultimate Upsell loads the upsell(s) in your store via an alternative way. That makes it load last. For stores with many apps and many scripts running, it might result in a slow loading speed for your upsells.
We now provide a way to increase loading speed by 4-5x.
Copy this snippet of code inside your theme.liquid, before the closing </head>
<script src="https://d8sfokcjiy6.cloudfront.net/cdn/ultimate-upsells/selectorTool.min.js"></script>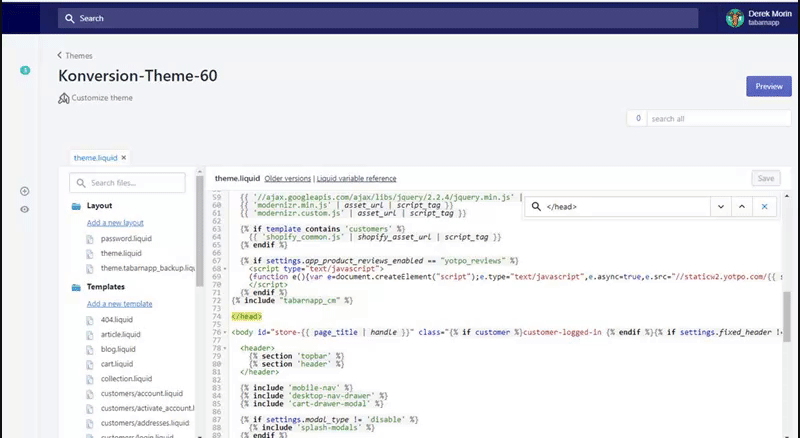 On some themes, the script might conflict. So instead of putting it inside <head> </head>, try putting AFTER the closing </body>