Ultimate Upsell Makeover - March 2019
What's new?
- Simpler admin interface
---
- New cart rule based on variants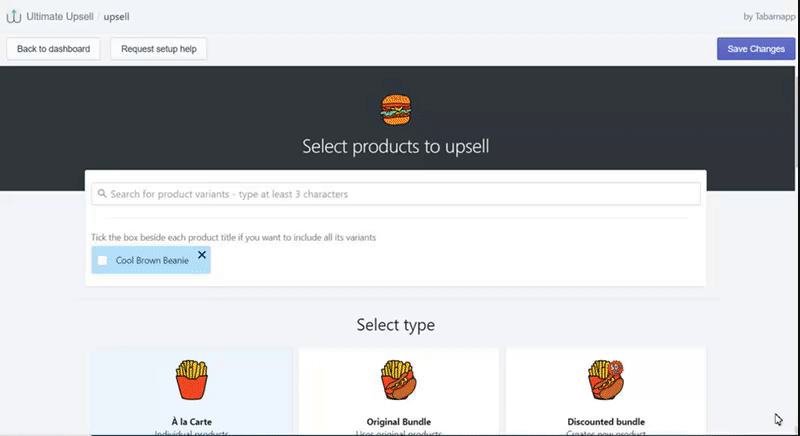 ---
- Option to ignore merged order from the Sales & Profits reports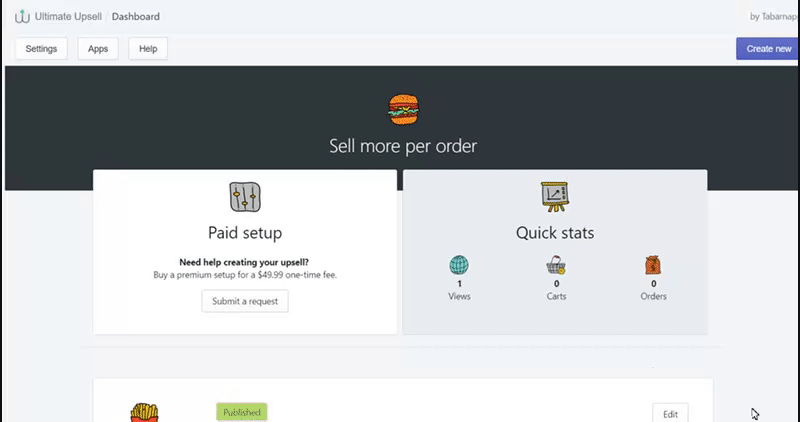 By default, when customers accept the thank you page upsell, the main order and the upsell order are cancelled and merged into a single order shipped once. However, Shopify tracks all 3 orders as successfully paid separately. If you enable this option, only the main order and the upsell order will be tracked in the sales reports.
---
- Cart rules are now available for all locations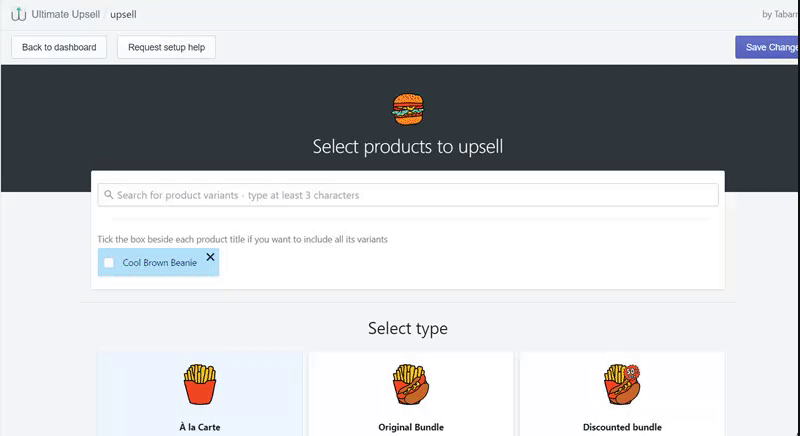 That means you can display an upsell in a product page depending on what's in the cart already. Cart rules are also available if you use the Manual Setup and implement the upsell snippet directly in your theme files.
---
- Carousel layout (versus Grid layout)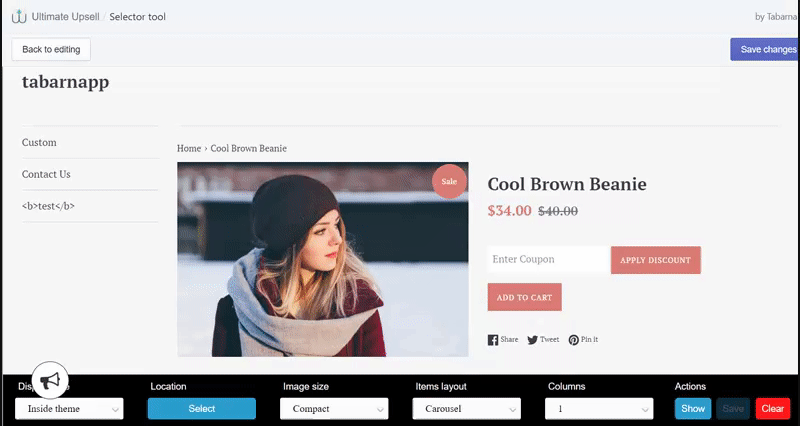 - Upsell subscription vs one-time product (using Recharge)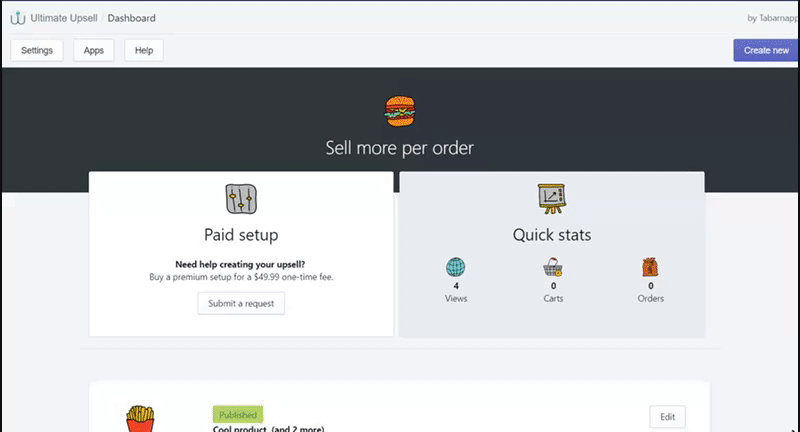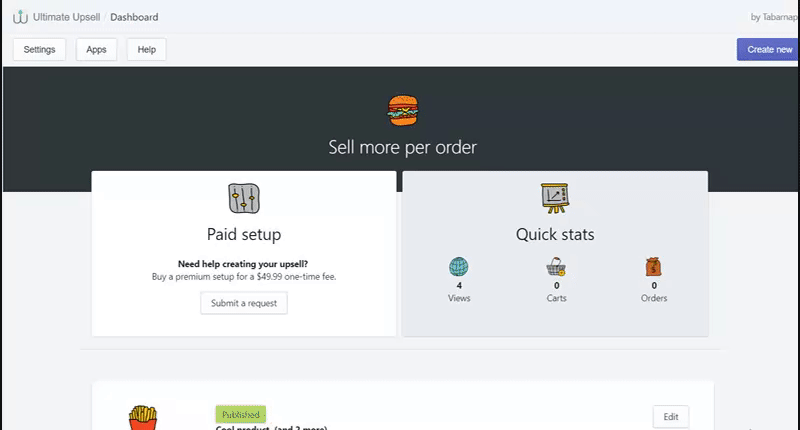 This will also works for the cart rules. For example, upselling the subscription if the one-time product is present inside the cart.