Upsell after customers click on the Checkout button
1. Create an upsell
---
2.[For Cart page] Select the "Cart page" upsell location and then "On Checkout click".
The upsell should automatically be displayed when customers click Checkout in your CART PAGE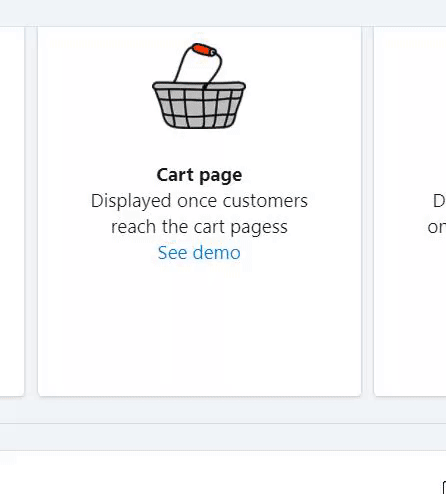 ---
3. [For Drawer/Ajax Cart] Use the Manual Setup section and grab the upsell snippet.
Copy to clipboard the snippet, choose "Popup" style and make sure you tick the boxes "Display in ajax cart (e.g. drawer or popup cart)" and "Display on checkout button click".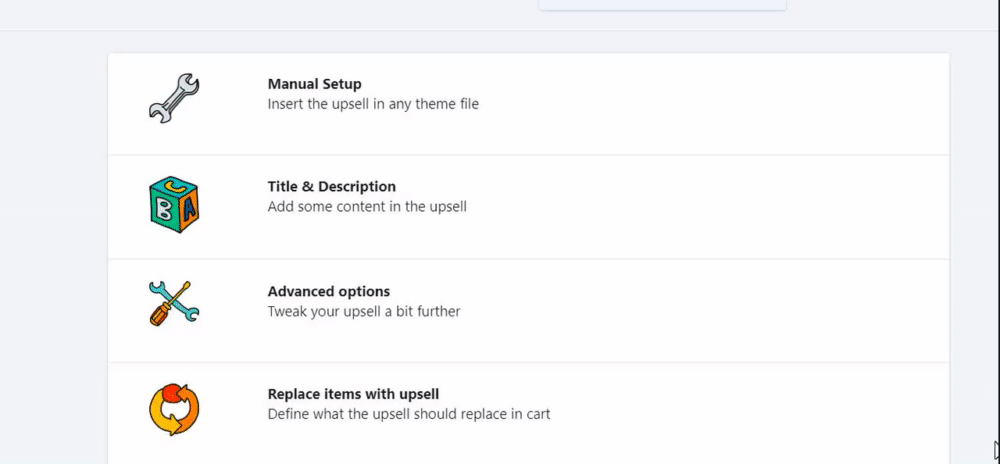 ---
4. Publish the upsell and try it live
You can add more than one upsell showing one after the other.
---