Upsell products based on what's in the cart & allow variant selection
QUESTION
All of my products have different variants (clothing). Is there an easy to way set it up so, as an example:
Anyone who adds a Little Brother shirt to their cart (regardless of variant) is shown upsell options for Big Brother or Big Sister shirts and then they can choose to go to that product page to view the variants available?
ANSWER
Hi Jennifer, you can create a cart rule using this dropdown below to make the upsell show up if Little Brother shirt is present in the cart.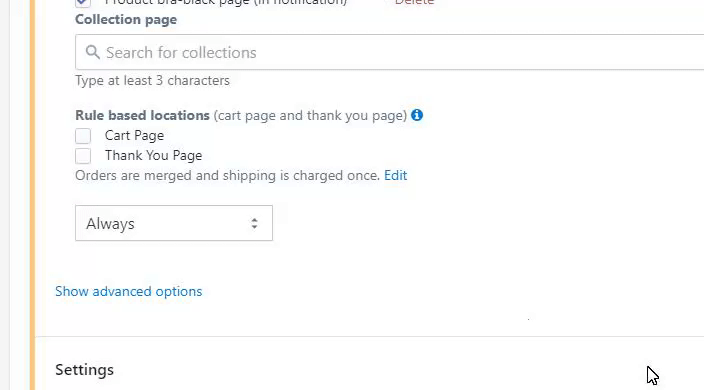 And to make the customers select the variant of the upsold product(s), simply tick the checkbox next to the product name and make sure you use an A la Carte upsell type or a Bundle with Original SKU type.